Methodology
United Nations NTA manual
Working closely with NTA members, the United Nations issued the National Transfer Accounts manual: Measuring and analysing the generational economy in 2013." The manual was produced as part of a United Nations Development Account project (ROA 167). It is designed to support capacity-development efforts, assisting researchers from countries all over the world to construct National Transfer Accounts and to interpret and analyze them as a guide to policy. Building on work carried out for more than a decade by members of the NTA global network, the new NTA manual presents the concepts, methods, and estimation procedures for measuring financial flows over the life cycle.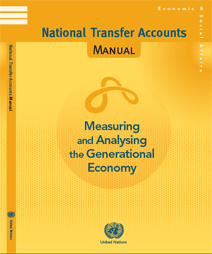 Update: The linked file has been updated on 10 July 2014 to include corrections in Appendix E.
Supplementary material: "Review of NTA from SNA perspective," by Jan W. van Tongeren Tongeren.2013.SNA Perspective
NTA data, evaluation, and the NTA Database
NTA Variables: This page contains a complete list of variables and identifying codes that are used in the NTA data base. Definitions and relations between variables are also provided.
Excel template for creating country tables: country tables
Automatic checks for age profile data: Age profile checks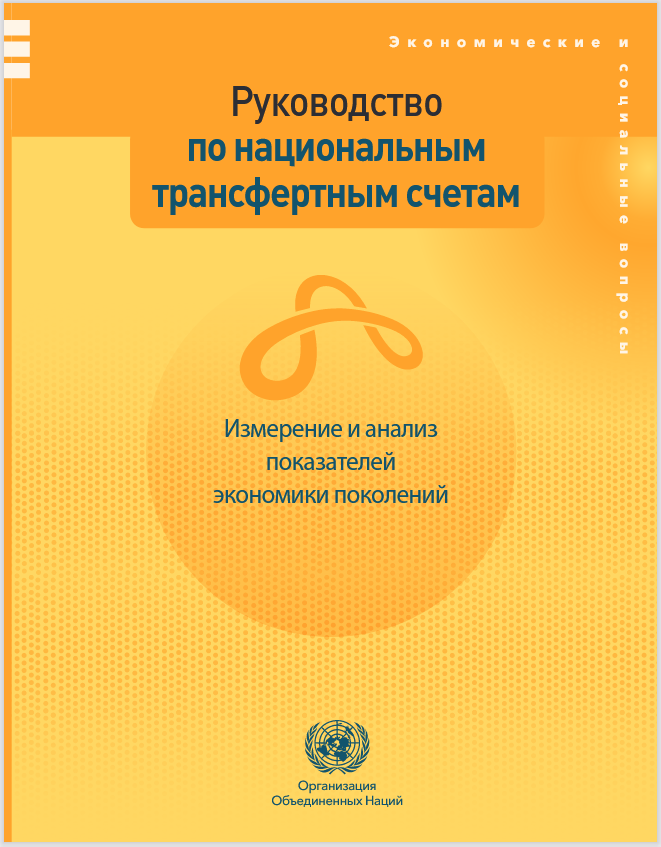 Archive Methods
Methods : These pages contains NTA methods used in 2012 and earlier. They have not been updated to insure consistency with the methods released in September 2013.